Kitchen Canopies & Mantel Shelves
We produce handcrafted kitchen canopies and mantel shelving
from solid MDF for the UK kitchen trade and specialist designers. Our bespoke manufacturing process enables us to produce stylish kitchen furniture and components to suit a variety of interiors, from the traditional to contemporary.
Kitchen canopy designs are produced in four in line options, including corner or key stone detail canopies. The three feature options include a chimney apron canopy.
Our full range of canopies is available in a variety of sizes, and can be ordered in raw, primed and painted finishes, customised to your customer's requirements.

How to order:
Please supply a shopping list of components required, along with drawings and clear measurements of items, along with finish details, by email to
sales@cupboarddoor.co.uk
. This will enable us to give you as accurate an estimate as possible (because of the bespoke nature of our products we are unable to give estimates over the 'phone).
Please note we currently accept BACS payments only and require a *50% cleared deposit on all orders as standard. (*Payment terms may vary. We do not offer credit accounts.)
We welcome trade enquiries only on 01323 899944, or please use our contact form and we will be happy to give you a call to discuss your kitchen project.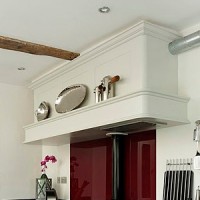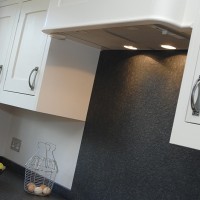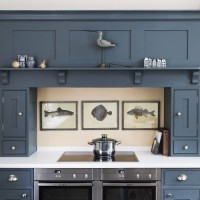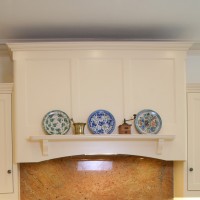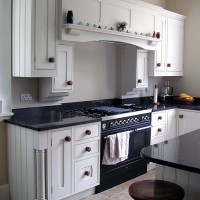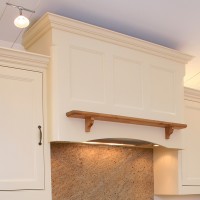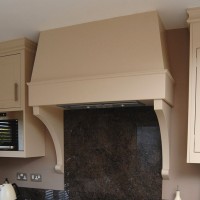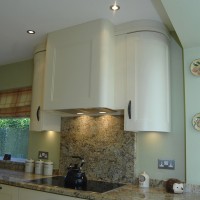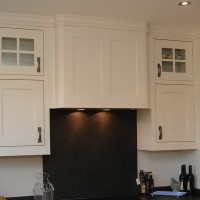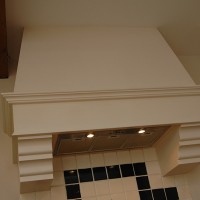 ---