Drawer Boxes
Kitchen cabinet drawer boxes
We supply wooden dove tailed drawer boxes in a variety of solid woods including ash, beech, maple, oak and walnut to complement our kitchen and bedroom furniture. Each drawer box is fitted with the Blum Movento soft close runner system and lockable clips as standard.
Drawer box accessories are also available, such as knife block, cutlery and utensil trays. These can be customised to your specification.
How to order: Please supply a shopping list of components along with drawings and clear measurements of items required, including finish details, by email to sales@cupboarddoor.co.uk. This will enable us to give you as accurate an estimate as possible (because of the bespoke nature of our products we are unable to give estimates over the 'phone).

Please note we currently accept BACS payments only and require a *50% cleared deposit on all orders as standard. (*Payment terms may vary. We do not offer credit accounts.)
Trade enquiries only. Please contact us on 01323 899944 or via our contact form for general product information.
New trade customers are requested to kindly complete and submit our standard online Trade Application form to help us to process your enquiry efficiently.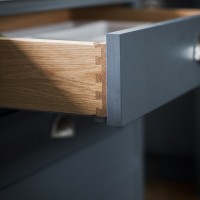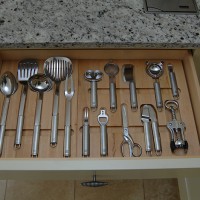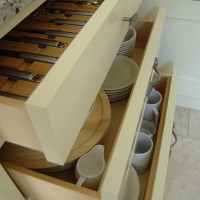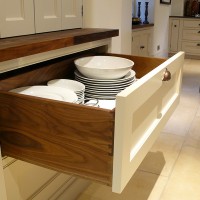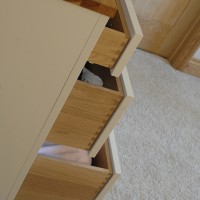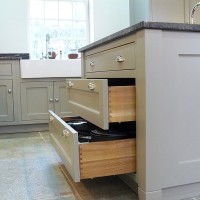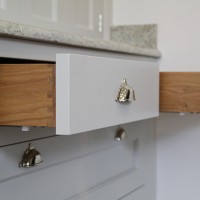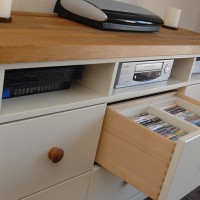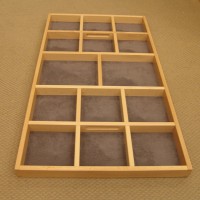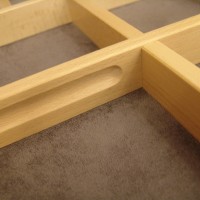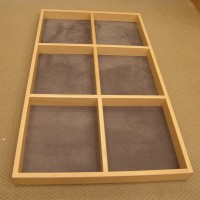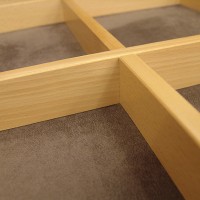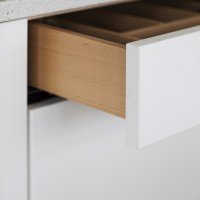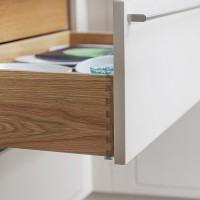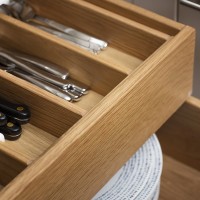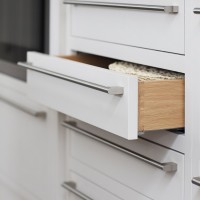 ---