End Panels & Shelving
Kitchen panels, shelves & pilasters
Custom manufactured MDF decorative kitchen accessories give the perfect finishing touches to a complete kitchen.
End panels are available as plain, tongue and groove (TGV) and tongue and groove bead (TGB) with profiled options, supplied in raw, primed and painted finishes in 18 or 22mm board thickness as standard. We also manufacture and supply plain or plain profiled carcass dividers in 18 or 22mm board.
Profiled kitchen shelving comes in 18, 22, 30mm board thickness. Square shelving is available in 18 or 22mm board, and floating or 'boxed' shelving in 60mm board thickness.
Our traditional pilasters are supplied in 900, 1400 and 2300mm heights and feature traditional Edwardian, Reeded and Victorian designs. The Edwardian has a 60mm radius, Reeded 100mm width and Victorian is 90mm x 90mm square.
In addition to our standard products, our bespoke option enables customers to order individually designed feature panels and shelving, upon submission of drawings.
How to order: Please supply a shopping list of components required, along with drawings and clear measurements of items, including finish details, for tailored estimates by email to sales@cupboarddoor.co.uk.
This will enable us to give you as accurate an estimate as possible (because of the bespoke nature of our products, we do not give estimates over the 'phone).
Please note we currently accept BACS payments only and require a *50% cleared deposit on all orders as standard. (*Payment terms may vary. We do not offer credit accounts.)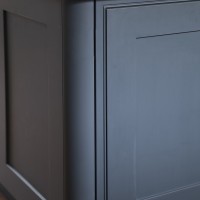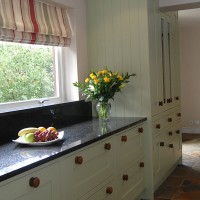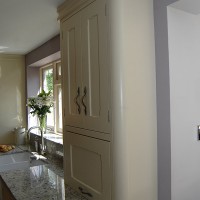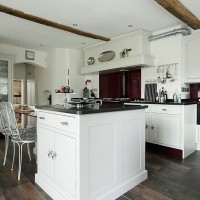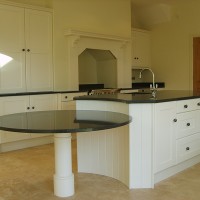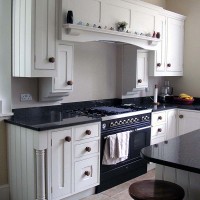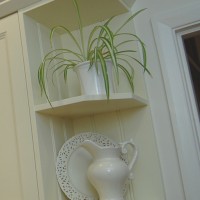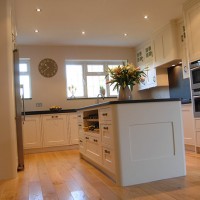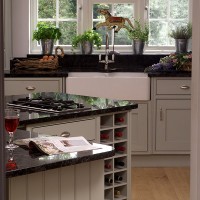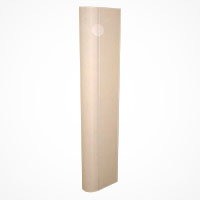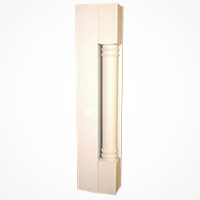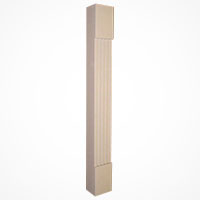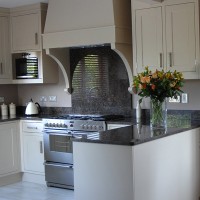 ---