Charles Hedgecock Complete Kitchens
Charles Hedgecock
is an established brand, designed and manufactured exclusively by The Cupboard Door Company. This customised complete kitchen brand offers the quality and flexibility to supply your customers their dream kitchen.
Key features of a Charles Hedgecock bespoke kitchen:
– traditional and contemporary styles.
– lay-on and inframe.
– primed finish perfect for hand painting – for that timeless kitchen.
High quality carcass materials are available in melamine faced MDF in a variety of colours and wood grain, or with a real wood veneer finish.
Components features:
– wooden dovetail drawer
– boxes on full extension soft close runners, or top end metal sided drawer boxes.
– frontage is supplied fitted to the cabinets.
– doors hinged on an array of butt or concealed hinges as standard.
– butt hinges available in a selection of colours and finishes including:-
– self colour and polished brass, satin and polished chrome, pewter.
– the butt hinge system is available in soft close.
All of this gives you the benefit of having the kitchen in a modular form, enabling you to simply position and fix to the wall.
Trade Enquiries 
New trade enquiries are kindly requested to complete a short online Trade Application before enquiring about a tailored estimate at trade prices, to enable us to efficiently process your enquiry. You will receive a unique login to access catalogues and pricing via our private trade area of the website at your convenience.
How to Order
Please send a shopping list of components along with drawings and clear measurements of items required, along with finish details, by email to sales@cupboarddoor.co.uk to receive your estimate. Please note that due to the bespoke nature of our high quality products, lead times are estimated by individual order. We currently accept BACS payments only and require a *50% cleared deposit on all orders as standard. (*Payment terms may vary. We do not offer credit accounts.)
If you wish to find out more about The Cupboard Door Company's hand-finished products and full range of accessories, or you're a new customer and would like to order your *free sample pack (*pay carriage only) please get in touch via our general contact form. We'd love to hear from you!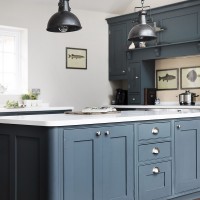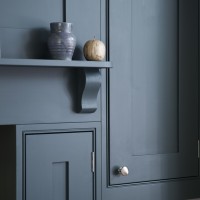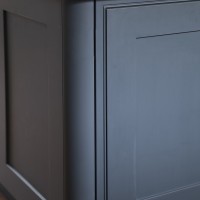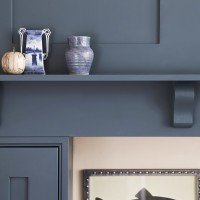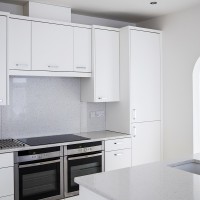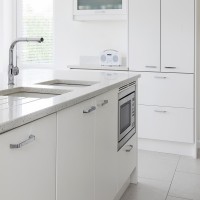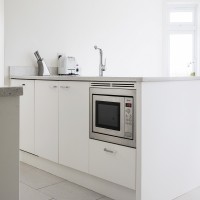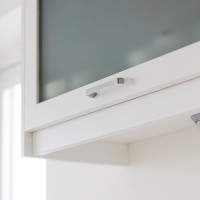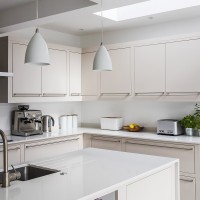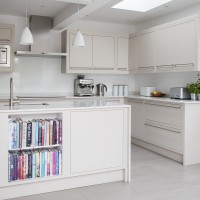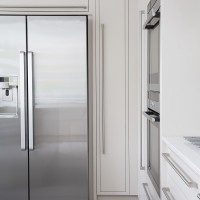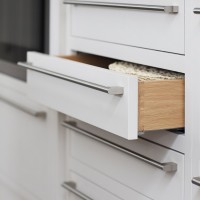 ---