Mouldings, Cornice, Corbels & Plinths
We manufacture decorative mouldings and a full range of MDF accessories for complete kitchens, featuring our popular cornice styles Cupboard Door Tradition Kitchen, Cupboard Door Shaker Flat, Large Suffolk and Edwardian designs.
Cornice is supplied in 2.9 metre lengths, available in the following heights:
Concave Cornice CDC 67mm
Shaker CDS 40mm
Large Suffolk CDLS 95mm
Traditional CDK 52mm
Edwardian CDEC 100mm
Canopy corbels are offered in two standard sizes, 350 x 250 x 350mm (product reference CC1) and 650 x 480 x 80mm (CC2).
Other standard accessories also include plinths in plain and profiled styles, dental pelmet, corner posts and light pelmet mouldings, with all products available in raw, primed and painted finishes.
Please contact us at sales@cupboarddoor.co.uk for more information about our accessories. Trade only.
How to order: Please supply a shopping list of components required, along with drawings and clear measurements of items, including finish details, for tailored estimates by email to sales@cupboarddoor.co.uk.
New trade customers are kindly requested to complete and submit a brief online trade application form to benefit from trade pricing, and to enable us to process your enquiry efficiently.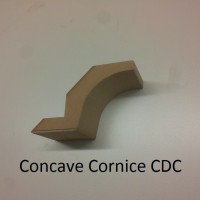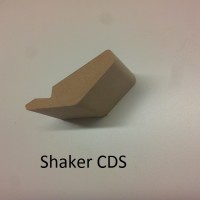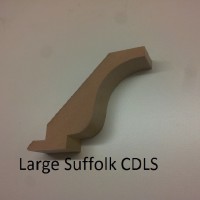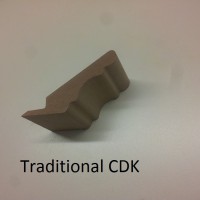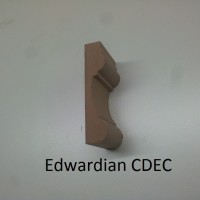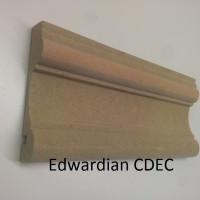 ---